About Us
We at Regional Safety Inc. specialize in supplying the food service industry with everything from first aid supplies to WHMIS information to personal protection equipment. We build relationships and become partners with our customers; we strive to meet all their individual needs. We do various types of PPE safety programs and supply products which we can customize for each
individualize application.
This is some new content.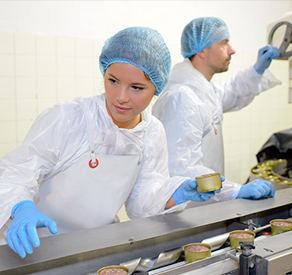 NEW DISTRIBUTORS
We work with New Distributors. Get in touch today to learn more.
Our Products
We at Regional Safety Inc. specialize in supplying the food service industry with everything from first aid supplies to WHMIS information to personal protection equipment. We build relationships and become partners with our customers; we strive to meet all their individual needs. We do various types of PPE safety programs and supply products which we can customize for each
individualize application.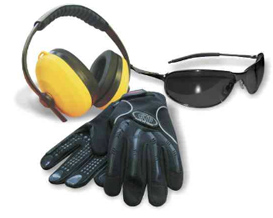 First Aid KITS
Food SERVICE
Head PROTECTION
Hearing/Eye PROTECTION
Hand PROTECTION
Assorted Safety PRODUCTS